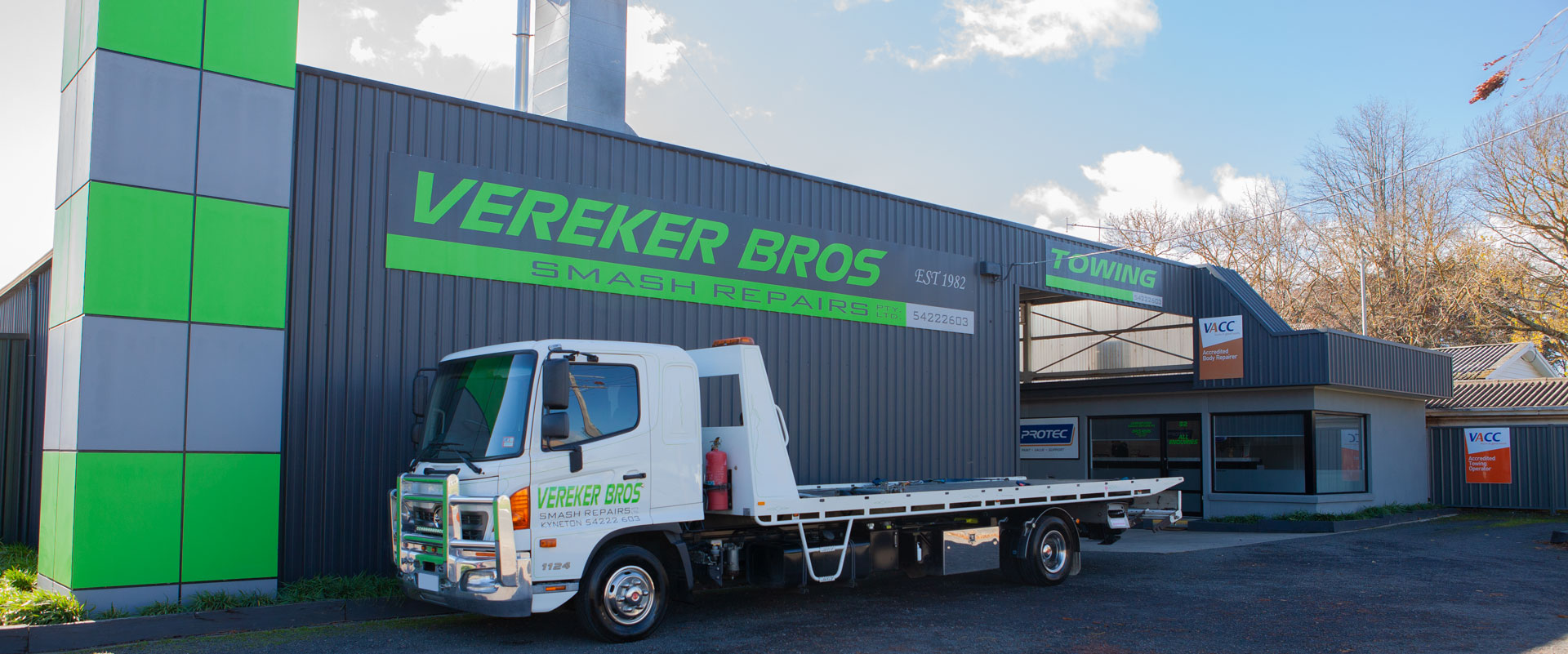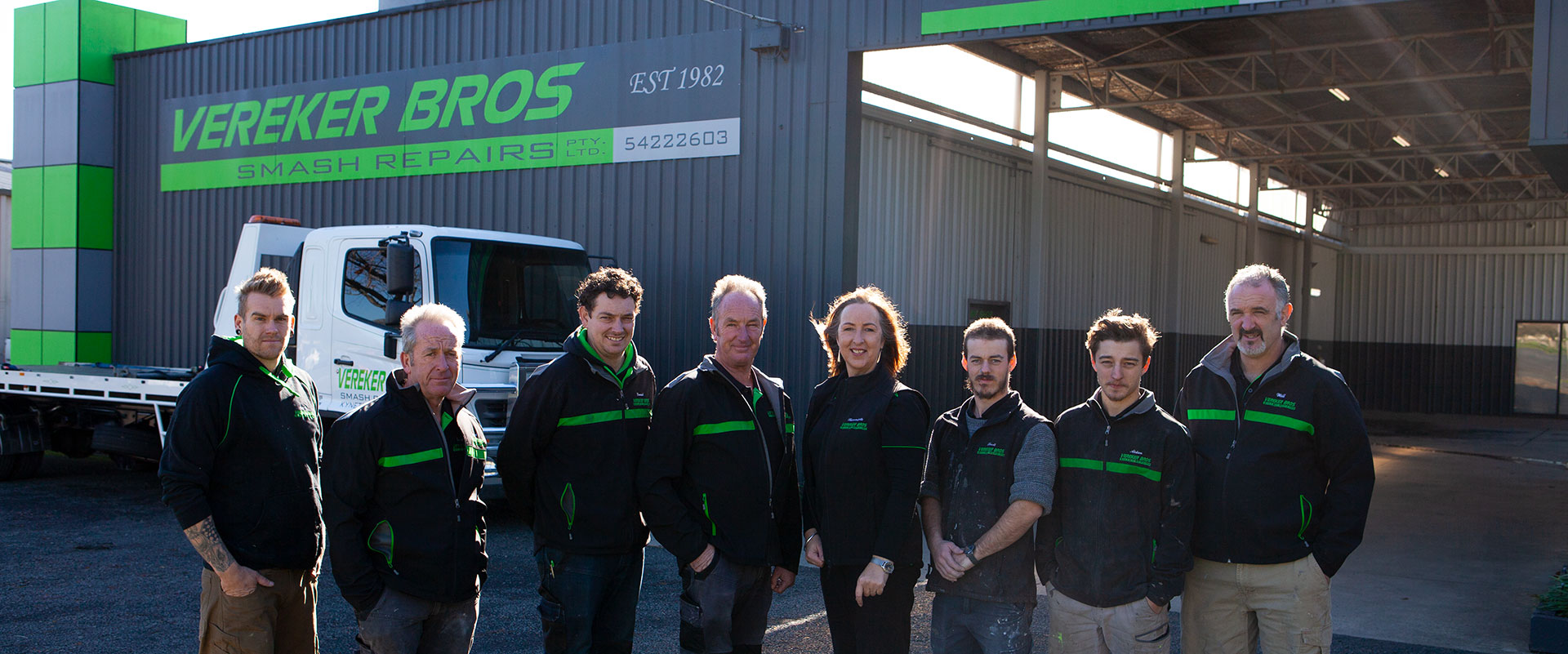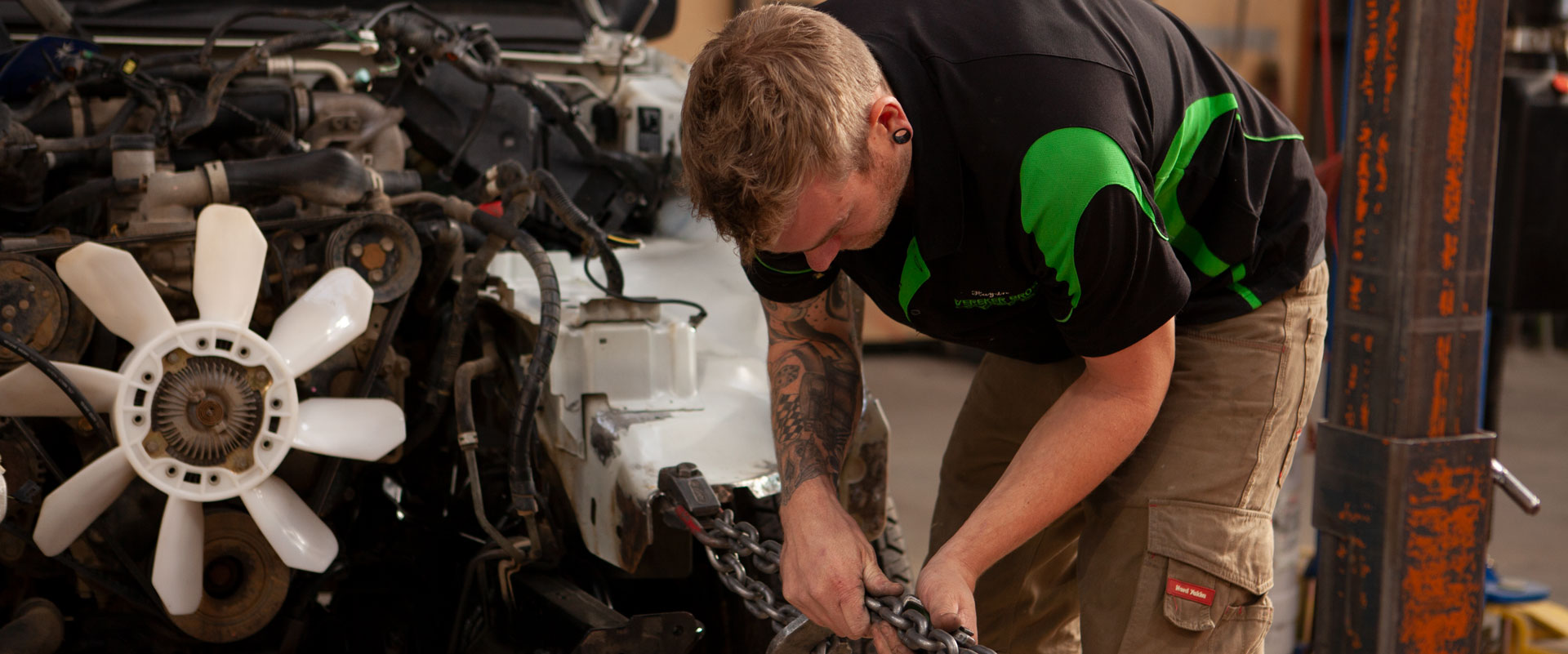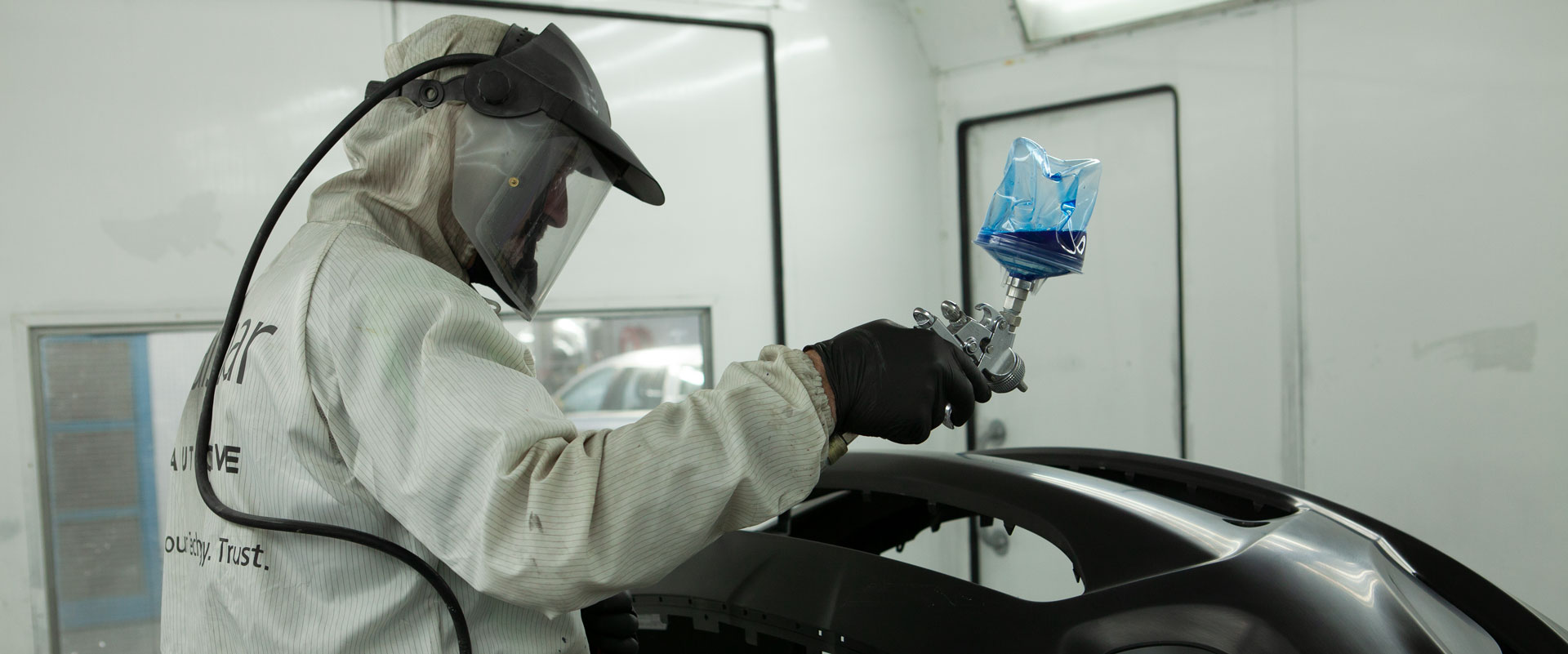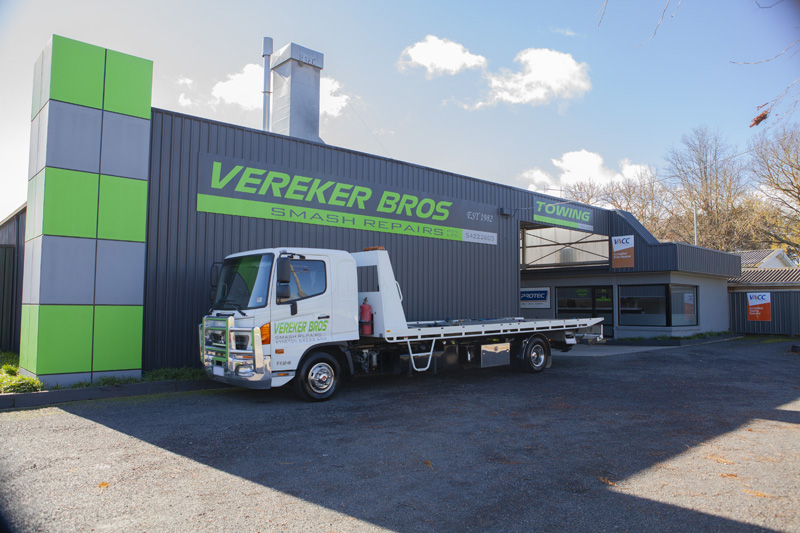 We are a smash repairs and panel beaters workshop located in Kyneton, providing premium comprehensive smash repairs, helping you through all the steps of smash repairs, from towing you back to the workshop to complete smash repairs, all the way to matching your original paint job with our expert spray painters.
With over 70 years of combined experience, Vereker Bros can perform both private and insurance work, no problem whatsoever.
Give us a call today!
32 Beauchamp Street, KYNETON VIC 3444